Counsellor's Corner
Counsellor's Corner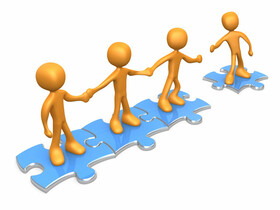 NOTE: Mrs. Matheson is currently on leave. Should you have inquiries related to school counselling please email our Assistant Principal, Mrs. Peters (jaime.peters@eips.ca).
My name is Dion Matheson and I am privileged to be the School Counsellor for Strathcona Christian Academy Elementary School. As part of my role I support students as they grow academically, socially, spiritually, and emotionally.
Please feel free to contact me by phone (780.449.2787) or email (dion.matheson@eips.ca) if you have any questions or concerns.