Guide to Reporting Student Achievement
Learn more about how we assess and report student achievement.
Parent/Teacher Interviews
Interviews will be held on November 27 & 28, 2019.
An online system will be used to book your Parent/Teacher Interviews. The system will be open from Monday, Nov. 18 @ 6:00 pm to Monday, Nov. 25 @ 10:00 am. Access code is qv22d.
PowerSchool Parent Portal
Log in to your Parent Portal to access your child's information, report cards and school fees.
Parents in Partnership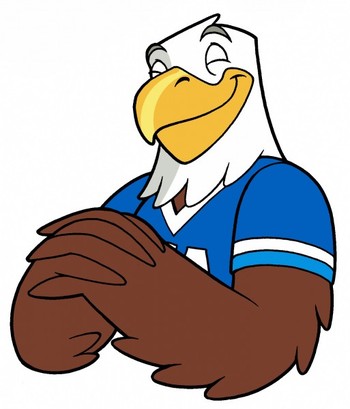 Parents in Partnership is a group of parents that meet on Monday mornings to pray for the staff and students of SCA Elementary. They also provide crisis meals for SCA families as needed and put on staff appreciation meals during Parent/Teacher Interview times. All parents with children at SCA are welcome to attend the weekly prayer times (no experience necessary). For more information on how you can be involved in Parents in Partnership, please contact the SCA Elementary main office (780-449-2787).
Bus Status
48

On Time

49

On Time

70

On Time

78

On Time

79

On Time

80

On Time

81

On Time

109

On Time

110

On Time

116

On Time

128

On Time

138

On Time

139

On Time

204

On Time
On Time

Delayed

Cancelled
Bus Status
48

On Time

49

On Time

70

On Time

78

On Time

79

On Time

80

On Time

81

On Time

109

On Time

110

On Time

116

On Time

128

On Time

138

On Time

139

On Time

204

On Time
On Time

Delayed

Cancelled