News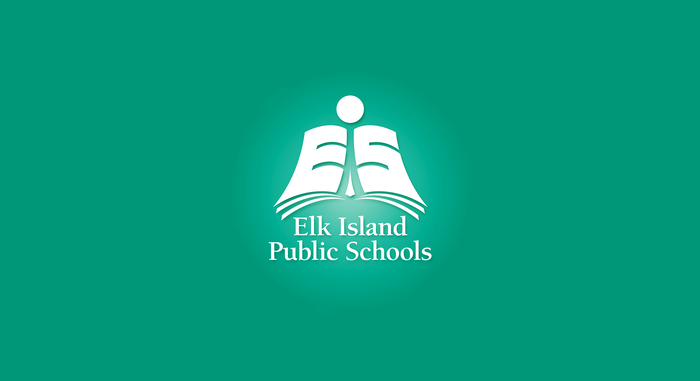 Posted on Mar. 13, 2020
Dear Strathcona Christian Academy Elementary families, As information about COVID-19 is continually expanding, we to ensure all families are provided with up-to-date information…
Posted on Jun. 19, 2020
Information related to school supplies for the 2020-2021 school year can be located by clicking in the links below. Div 1 School Supply Information Div 2 School Supplies…
Posted on Apr. 16, 2020
Please note that during this season of online learning regular office hours for our teachers is 9:00am - 12:00pm. Should you require assistance from your child's teacher,…
Posted on Mar. 23, 2020
While in-school classes are cancelled because of the provincial health emergency, Elk Island Public Schools is providing alternative instruction to students through Google…
Posted on Mar. 18, 2020
A new section has been added to our website titled Google Classroom Resources. Access it by going to our main menu.
Posted on Mar. 9, 2020
Elk Island Public Schools (EIPS) is committed to ensuring all parents and guardians of students within the Division have a chance to share their thoughts on the overall performance…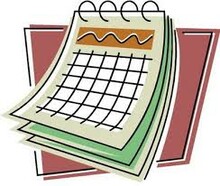 Posted on Jan. 17, 2020
The EIPS Calendar for the 2020-21 school year has been approved.  The Christian schools (FSC, SCE and SCS) will be following the EIPS Calendar and will continue to have…
2019
Posted on Dec. 19, 2019
Is your child turning five on or before Dec. 31, 2020? If so, it's almost time to register for kindergarten. Starting school is an exciting time, for both children and…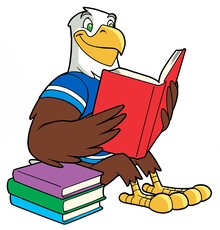 Posted on Dec. 19, 2019
Visit our school's library website to see what's new or to access TumbleBooks. Go to www.scelibrary.net to head there now!