News
Posted on Jul. 20, 2021
Find everything you need for back-to-school planning! Supply lists School calendars Registration details Busing information And more! Back to School 2021
Posted on Jun. 30, 2021
Information related to school supplies for the 2021-2022 school year can be located by clicking in the links below. Div 1 School Supply Information Div 2 Supply Information…
Posted on May. 20, 2021
Head to the School Council section of our website for information related to our upcoming School Council AGM.
Posted on Mar. 1, 2021
This past Friday, February 26th, SCA Elementary celebrated Sea of Blue Day. Check out this video to see what it was all about. How many of the trivia questions can you answer…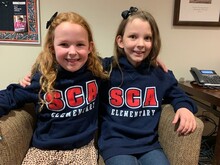 Posted on Jan. 28, 2021
Due to high demand, SCA Elementary Parent Council is excited to offer hoodies for sale to our students and parents. This will be the last ordering session for the 2020-2021…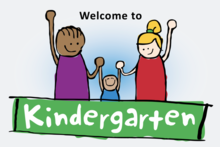 Posted on Jan. 11, 2021
Are you interested in having your child join us for Kindergarten in September 2021? If so, please call our main office and ask to speak to our registrar, Mrs. Gagne, for…
2020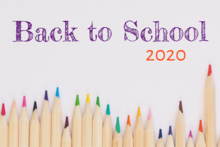 Posted on Aug. 24, 2020
Find everything you need for back-to-school planning! Supply lists School calendars Registration details Busing information And more! Back to School 2020
Posted on Jun. 19, 2020
Information related to school supplies for the 2020-2021 school year can be located by clicking in the links below. Div 1 School Supply Information Div 2 School Supplies…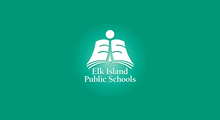 Posted on Mar. 13, 2020
Dear Strathcona Christian Academy Elementary families, As information about COVID-19 is continually expanding, we to ensure all families are provided with up-to-date information…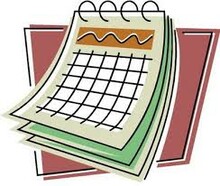 Posted on Jan. 17, 2020
The EIPS Calendar for the 2020-21 school year has been approved.  The Christian schools (FSC, SCE and SCS) will be following the EIPS Calendar and will continue to have…
2019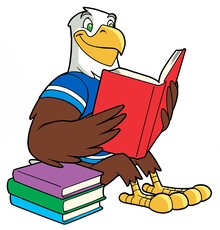 Posted on Dec. 19, 2019
Visit our school's library website to see what's new or to access TumbleBooks. Go to www.scelibrary.net to head there now!